eBook and Web Content Delivery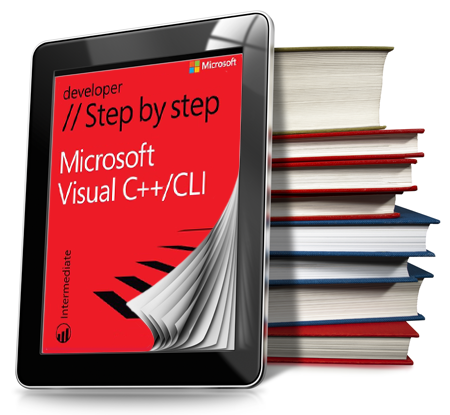 Today, making your content available for viewing on multiple devices is no longer something that you offer as an option for those with a penchant for new technology: Now, it's a necessity. With more and more readers using mobile devices such as tablets, eReaders, and smartphones as their primary means for consuming information, you need to think beyond the traditional models of document distribution.
Octal Publishing is ready to assist you with the skills and expertise to make your documents available when and where your readers want them and in a manner that accommodates their devices through the application of Responsive Web Design (RWD). We know that making your content compatible for display across the increasingly broad range of media entails much more than simply converting to PDF, EPUB, or MOBI formats: It requires end-to-end planning and integrated processes that encompass everything from initial authoring to final file preparation and distribution. And, after we get your content ready to go, Octal can even help design and build the website on which your readers can access and download it.